The Board of EESTEC LC Munich is in charge of leading the branch for an elapsed time of two semesters. It currently consists of a Chairperson, a Treasurer and a Contact Person (CP). The Board is supported by its Board Assistants which manage the areas of Human Resources (HR), Public Relations (PR) and Design.
Feel free to contact our board at any time under contact@eestecmunich.net.
The board is supervised by the Oversight Committee which is there to control, help and advise the current board.
Board positions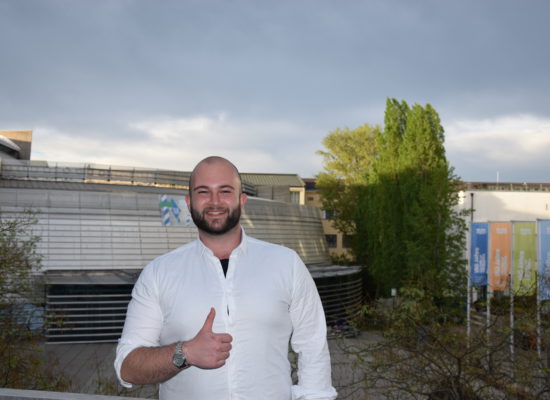 Atanas Daltchev
Treasurer
Igor Brakus
Contact Person