Ersti City Rally
Discover Munich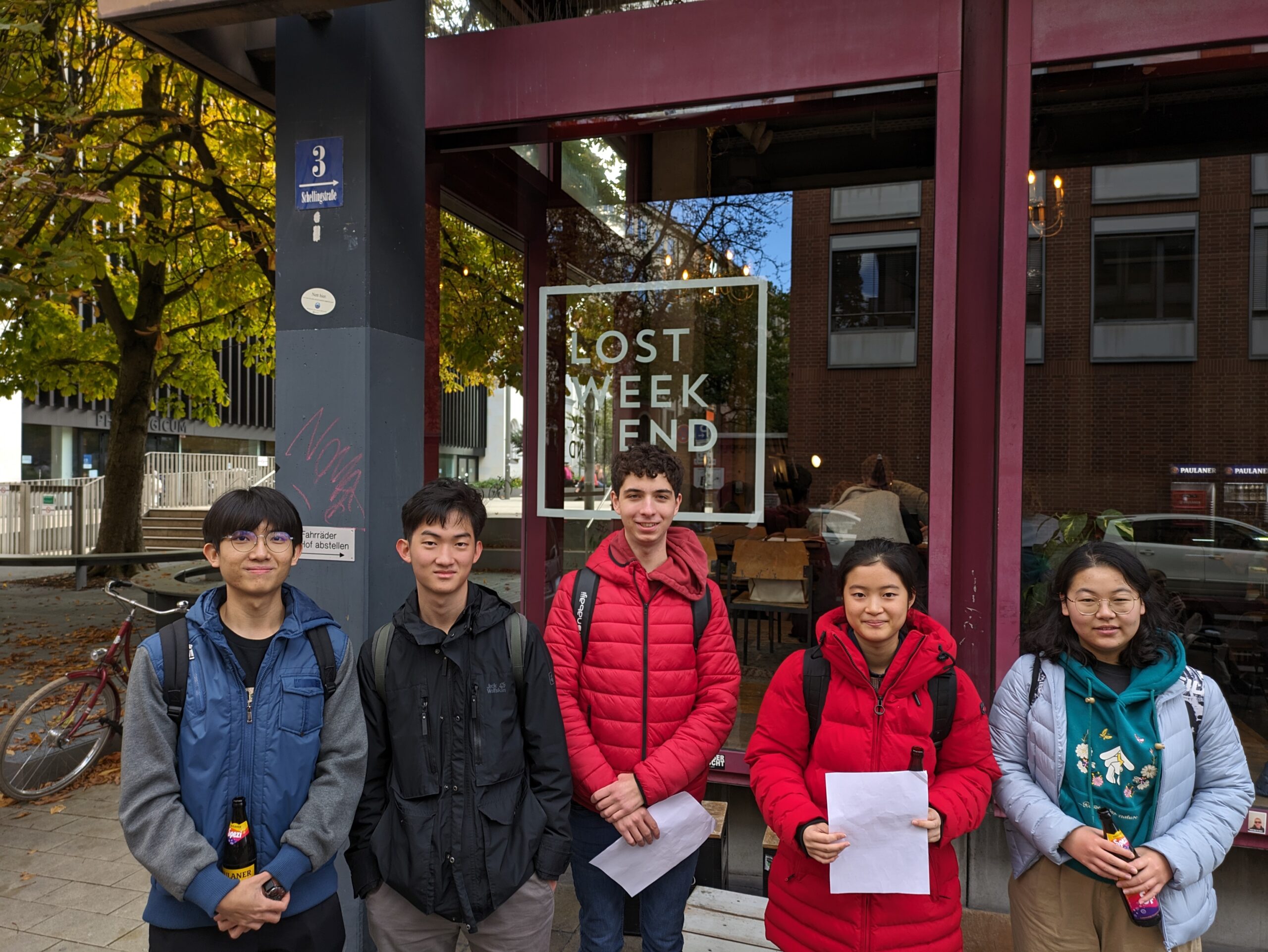 🎉
We are thrilled to announce the successful completion of the EESTEC Munich Ersti City Rally, organized by our dedicated team!
We would like to express our heartfelt gratitude to all the participants who joined us on this exciting adventure. Your enthusiasm and active participation truly made the event special. Exploring the vibrant city of Munich, solving challenges, and building new friendships – it was a day filled with fun.
We also want to extend our sincere appreciation to our hardworking organizers who put in tremendous effort and creativity to plan and execute this event seamlessly. Without your dedication and passion, the City Rally would not have been possible.
We look forward to many more exciting events and opportunities to come. Stay tuned for updates on future activities. Have a wonderful start at TUM! 🫶
Important infos
Stammgeände
Meet-up: 27.10.2023
Length: 8km, 4 hours
Recommended: MVV Ticket, a towel 😉
Application
Please request to join at our Contact Person per eMail:
rosa.rauch@eestecmunich.net
Thanks to our organisers
Christa W.
Rosa R.
Gergely Sz.